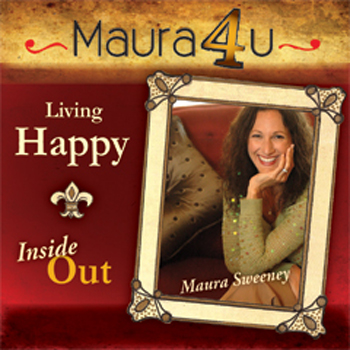 I'm not talking about your physical shoes but, rather, your "walk in life."
Are you living and walking in accordance with your interests and personal essence? An analogous look at our walk in life through the lens of two familiar fairy tales: Goldilocks and Cinderella. Inspiring self-empowerment designed to help you more comfortably walk out your truer identity. 
Today's guest happiness sound bite comes from student and content manager Brandon Fisher.