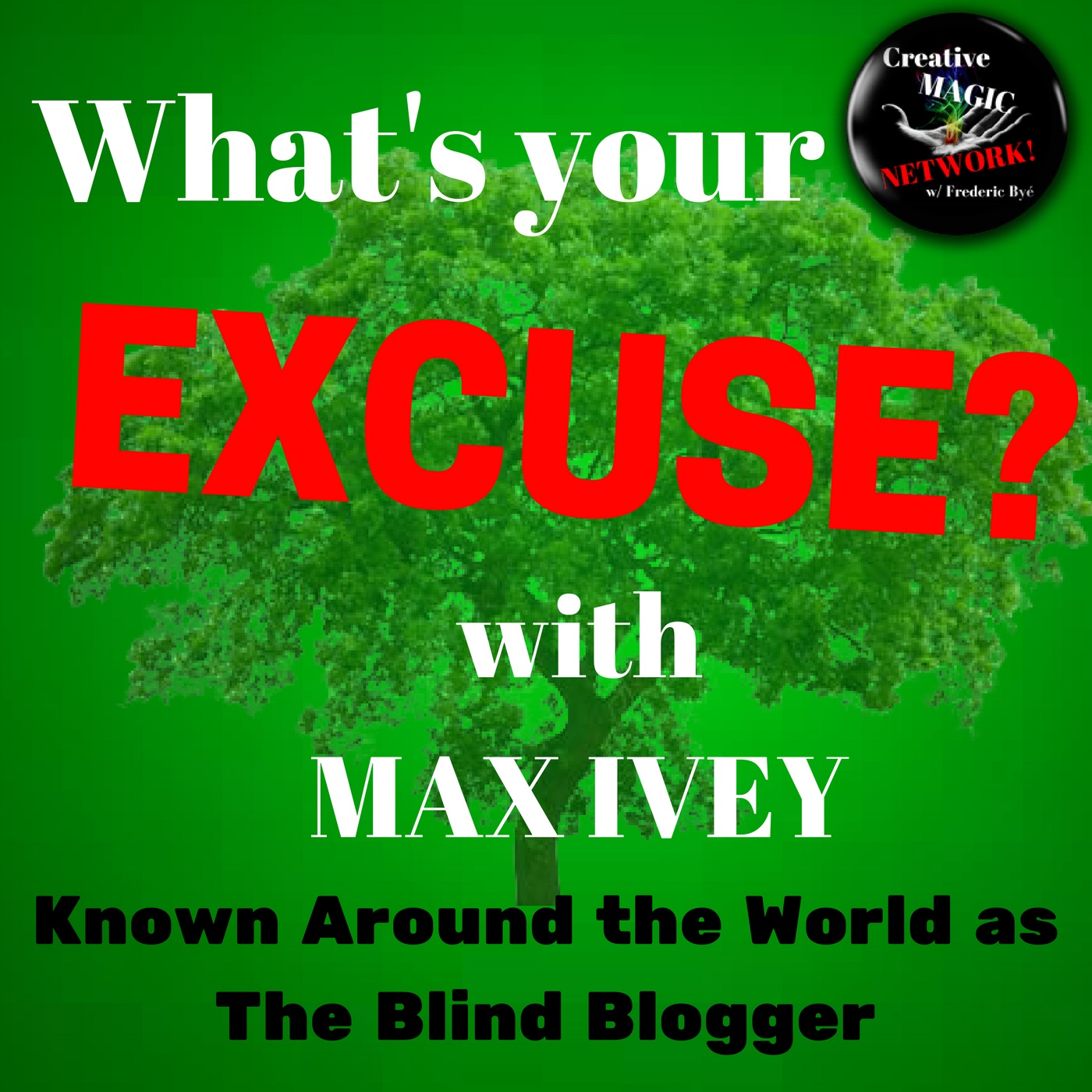 Don't force things.

Just because you think you should have a life coach doesn't mean that's what people want from you.

Find that one thing or group of things that you do really well and that people need you to do.

Nothing wrong with offering services for free to get practice, prove worth, and build a client base that you can expand from later.

There is freedom in finding out that people not only want me but need me as an online media publicist getting them booked on radio shows, podcasts, and other outlets.
Enjoy!