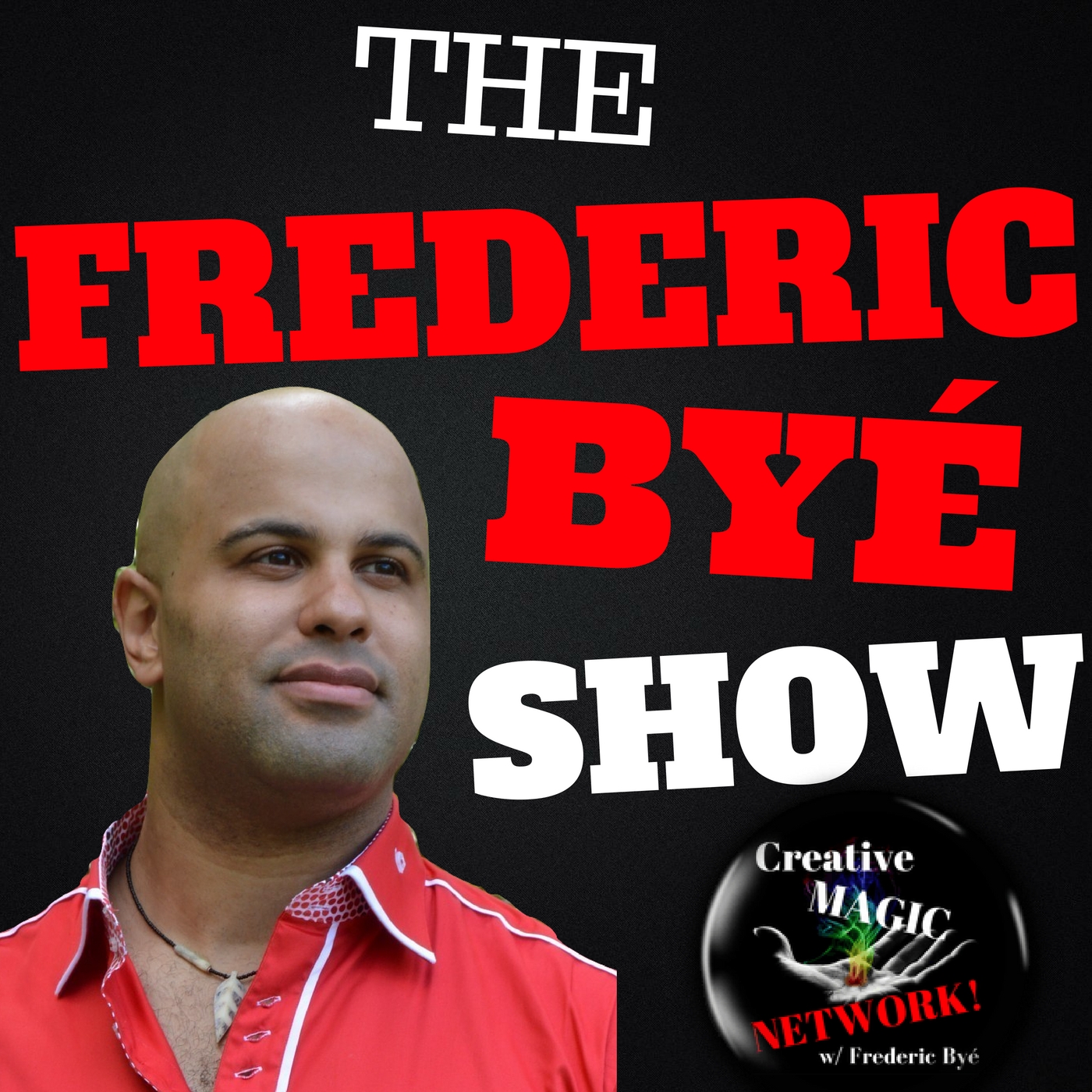 In The Joy of Living: Postponing the Afterlife, we join Barry in his personal journey as he discovers how to do battle with the cancer trying to kill him. Confronting the fears surrounding this dreaded diagnosis, Barry unfolds his story with personal insights from partner, Anne, and son, Matt, as they support him throughout the journey. The reader is drawn into sharing the most intimate details of his life as we travel with Barry from the shock of diagnosis to the trauma of treatment and on to eventual survival. We marvel at his descriptions of how he learned to balance holistic and modern medicine to aid recovery. Drawing on support from the spirit world to help him deal with his challenges and survive the ordeal, Barry begins to develop a deeper understanding of his life's purpose. Peppered with the sort of amusing anecdotes and vivid recollections only a seasoned raconteur could muster, Barry reveals how we all can—and must!—learn to appreciate the joy of living…even in the face of death.
Barry includes many holistic therapies in his quest to survive the  cancer, he used a Crystal bed from John of God, meditation, anddistance healing.
BARRY EATON is a well-known radio and TV presenter, author and journalist, spending most of his career at ABC and various commercial stations in Sydney, Australia. He is also an astrologer, medium, and psychic intuitive, and Radio Out There, his interactive internet radio program, allows his guests to share their metaphysical knowledge to the world.